The Kill Pens
WARNING - SOME IMAGES MAY BE GRAPHIC!
VIDEO COMING SOON!!!!!!! SCENES FROM THE KILL PENS!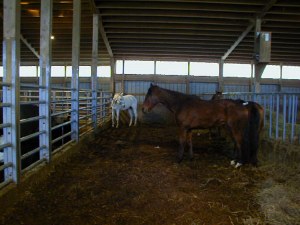 Feb. 2001 - Horses carried over from another out of state auction. They are standing in a filthy kill pen waiting for more horses to be added as the sale progresses. Next stop... the slaughterhouse in Canada.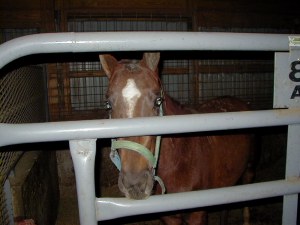 Young colt in "stallion row", located behind the kill pens.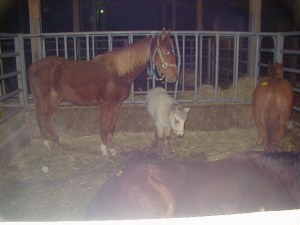 Horses in the "kill pens" waiting to take that last ride. The mini in the picture has thick yellow snot and was in poor condition. If you look close, you can see the yellow tags from another auction. The pen is filthy.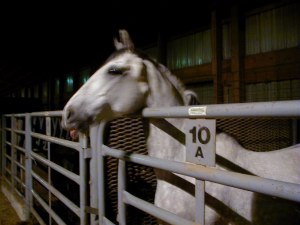 Gelding confined to a single pen in stallion row. Notice the tumors behind eye and down behind the jaw line.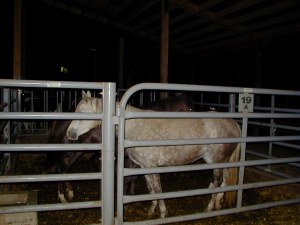 Arab mares in a kill pen.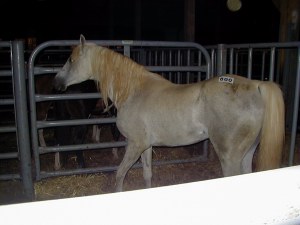 Arab stallion in a kill pen.
Pictures are added periodically.
For updates specifically on this photo page only:
Back to Photos